So you're looking for a new office chair eh? Well, we have gone through all of the best on the market and have found one of the absolute best. The Steelcase Criterion office chair is currently our favorite on the market. Steelcase is renowned for making chairs that are of top notch quality.
The Criterion uses an oversized back and seat that is amazingly comfortable. Using environmentally sustainable, LEED certified parts and construction methods, Steelecase has made this chair durable enough to support a 300 pound person. While you probably aren't that heavy, you'll appreciate the extra support. With seven different adjustments, you'll absolutely be able to find the perfect comfort position. The back has a variable back lock that allows you to set the recline position to any one you like.
Sure, this chair is a bit more expensive than what is on sale at Staples. But this is in the top echelon of office chairs and is durable enough to last decades. We urge you to check out the Steelcase Criterion office chair.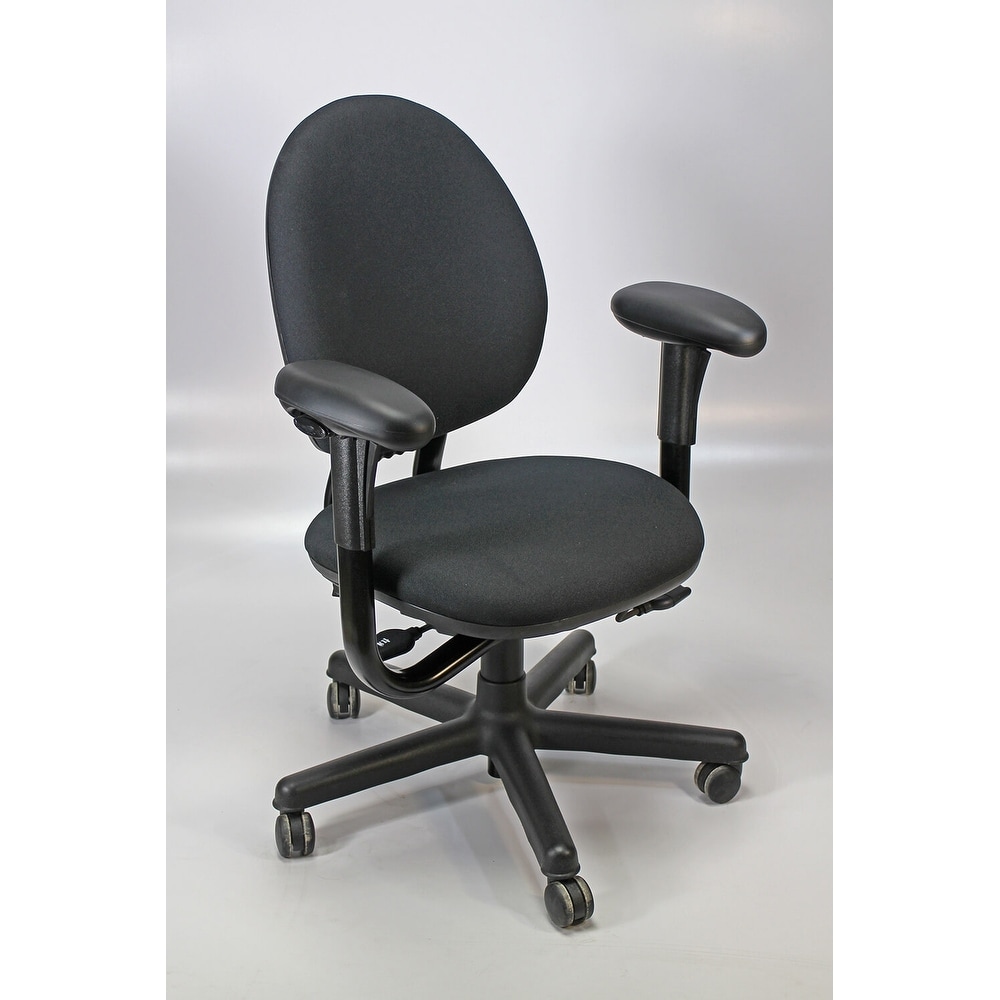 Steelcase Criterion Chair
as of September 22, 2023 2:41 am
The Steelcase Criterion chair's soft curves, that adjust ergonomically for maximum fit, comfort and support, will add so much to your workday.